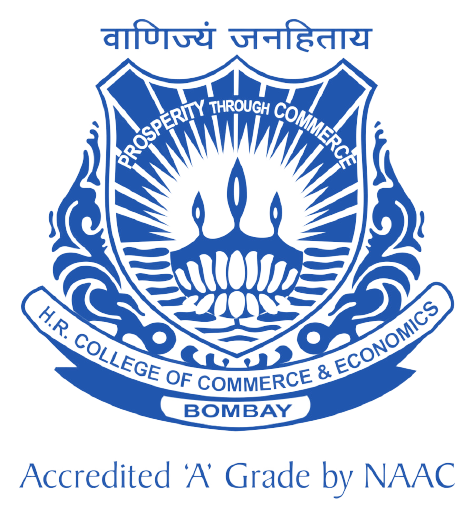 Welcome to H.R. College of
Commerce and Economics
Hassaram Rijhumal College of Commerce and Economics, commonly known as HR College, is an autonomous Educational institute located in Churchgate, Mumbai. It is run by the Hyderabad National Collegiate Board and is affiliated to the HSNC University.
paper work done online & hence HR has also decided to go online. We believe Online Transcripts is the way forward as it avoids the unnecessary delay in time due to travelling as well as the enormous tedious paper work that would have resulted.